Going for a swim is a great way for you and your children to enjoy hot North Carolina summers. However, before you head out to War Memorial Public Pool, it's important to know what swimmer's earplugs to use to help prevent swimmer's ear.
The Basics of Swimmer's Ear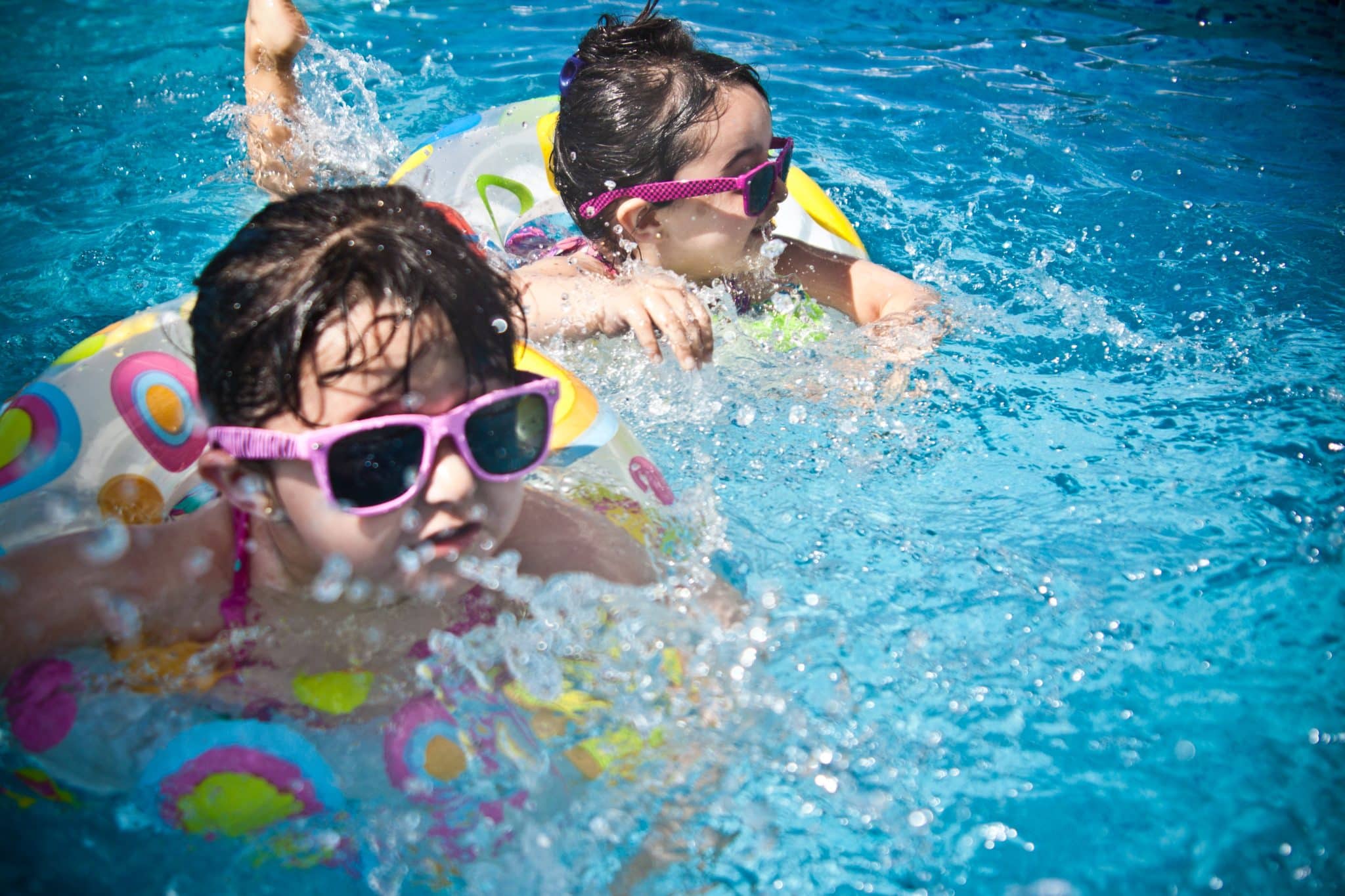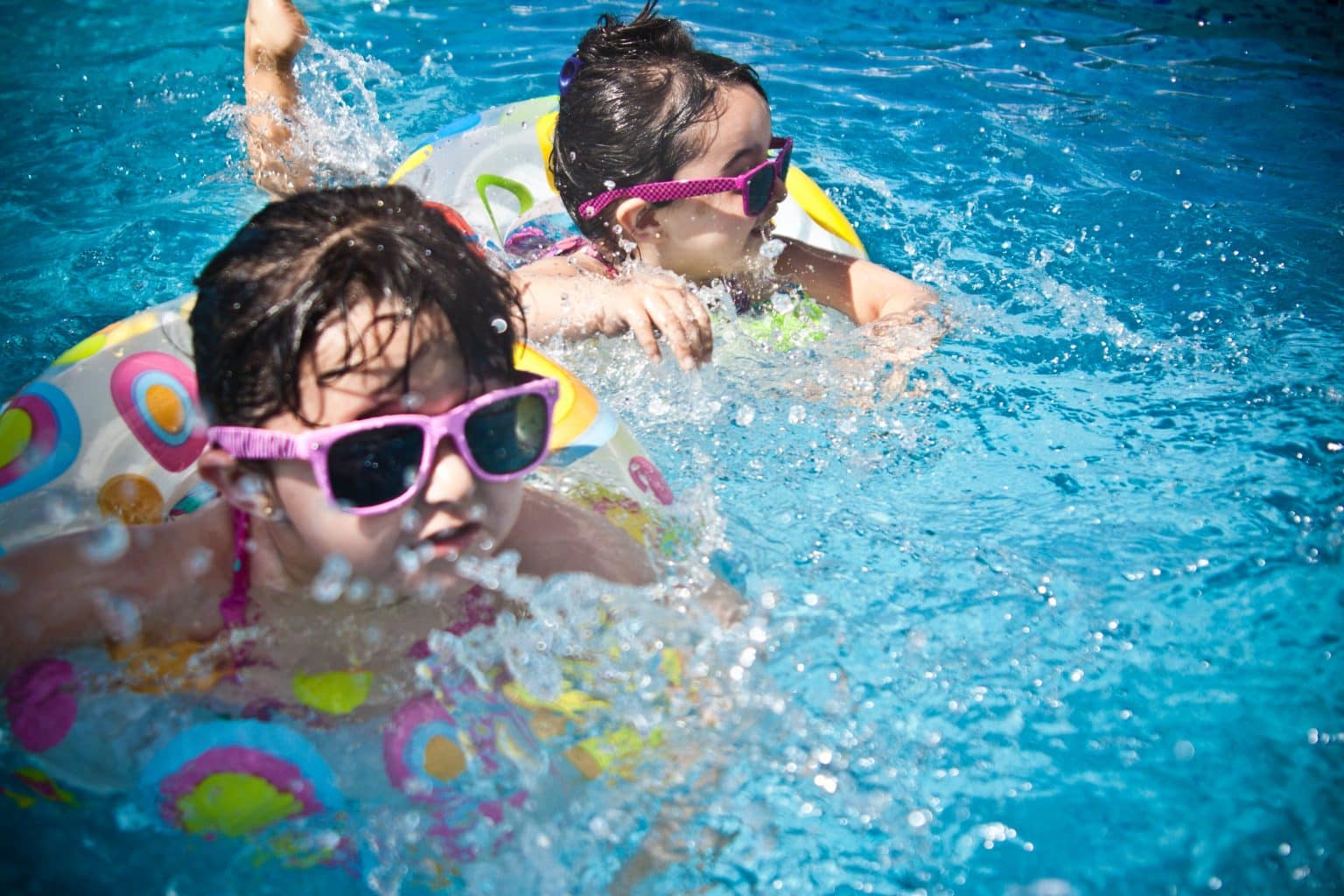 Swimmer's ear is an infection of the outer ear and is medically referred to as otitis externa. The infection is often caused by water that stays trapped in the outer ear canal. Swimming is a common cause, hence the name. While you're more likely to develop it from swimming in untreated water like lakes, you can get it from swimming pools as well.
Anyone can develop a swimmer's ear. However, it's more likely to occur in children. Symptoms of swimmer's ear include:
Pain when the outer ear is tugged
Redness and swelling of the ear
Itchiness inside the ear
Puss draining from the ear
Muffled hearing or temporary hearing loss
A feeling that your ear is plugged or clogged
Fever
Types of Swim Earplugs to Prevent Infection
Soft silicone earplugs. These types are easily found in most stores and pharmacies in your area, as well as online. They resemble tiny balls of putty and should be marked as either for adults or children. They are relatively inexpensive, one size fits all, and are easy for children to put in their ears themselves. A 2013 study comparing the effectiveness of different types of earplugs found that soft silicone earplugs were the most effective in preventing water penetration.
Conical earplugs. These can be made of rubber or silicone and have a very distinct appearance. They look like tiny cones with bands on the outer edges. Much like soft silicone earplugs, they are inexpensive and easy to find. They are also reusable and washable. Some people might not like their unique look, however, and they may have more of a tendency to fall out when compared to other types.
Custom earplugs. These are earplugs fitted and ordered by a hearing professional. They are higher quality, comfortable because they are custom fitted to your ears, and can be reused and last for a long time. You also have the added benefit of an expert being able to provide the right earplugs to meet your or your child's specific needs based on medical history.
To learn more about swimmer's ear or to schedule an appointment to have your symptoms evaluated, call All Generations Audiology today.