How We Can Help
A Wide Range of Services for All Ages
All Generations Audiology, PLLC is a full-service audiology practice offering comprehensive, diagnostic audiology and treatment services.
We enjoy helping patients of all ages communicate the best that they can.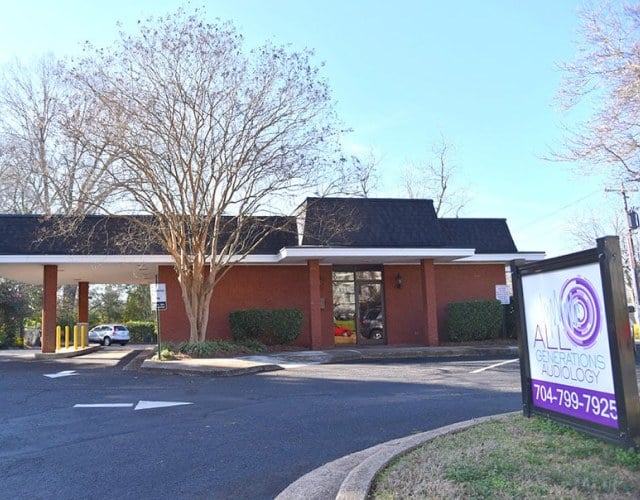 Hearing Testing and Screening
Comprehensive evaluation services including full diagnostic testing, OSHA screenings, adult testing, and pediatric testing.
Hearing Aid Sales
We use all unlocked major manufacturers and offer devices at a wide range of price points to ensure we are fitting the device to you rather than trying to fit you to the device.
Hearing Aid Care and Maintenance
Regardless of the make, we are able to assist you in the care and maintenance of your devices obtained at our office or elsewhere.
Assistive Listening Devices
We can assist you with alerting devices/signalers, captioned telephones, amplified telephones, and systems for watching television.
Hearing Protection
Hearing protection products including custom and stock ear plugs and ear muffs are available.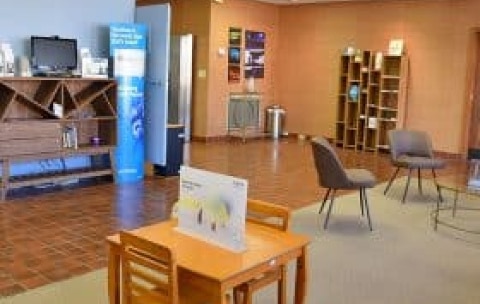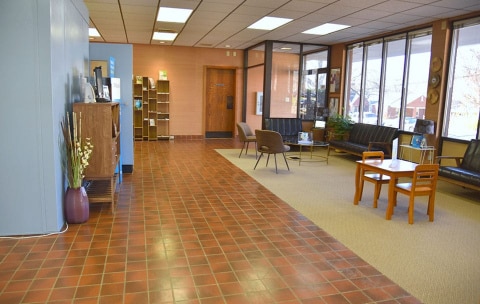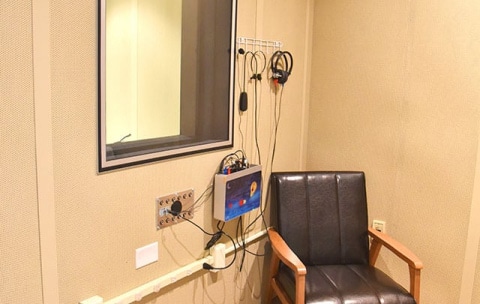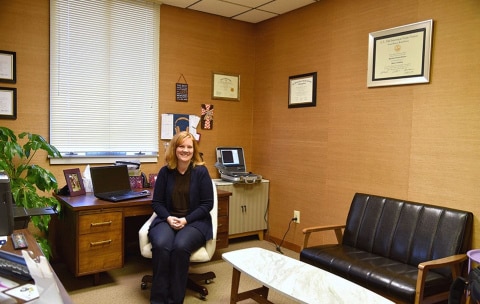 Why You Should Choose Our Practice
Radio Interviews
Listen to an episode of the Local Biz Now radio show featuring Dr. Diana Eshleman. She discusses her background, why she started her practice and what makes it different. Local Biz Now is hosted by Joe Vagnone and broadcast every Friday 8:00AM – 9:00AM on WSIC News Talk Radio.
Radio Clip
.
Listen to our commercial featuring Dr. Diana Eshleman. She discusses her passion for helping people and the wide range of services that All Generations Audiology offers.
Radio Clip