Welcome to
All Generations Audiology
Helping patients improve their daily lives and relationships through better hearing is an honor. We commit ourselves to providing quality, compassionate care using comprehensive, efficient methods to improve the hearing of our patients and community. We aim to meet the needs not met by others through education, prevention, maintenance, habilitation and rehabilitation services.
Because hearing loss occurs gradually, you may not realize all the ways it affects your life until we start to correct it. Your partner may get frustrated repeating themselves until they give up and stop communicating. You may depend on someone else to "be your ears." Frequent misunderstandings can lead to unnecessary conflict in relationships. And private conversations become impossible if everyone needs to yell.
Our patients look to us for honest evaluations and recommendations with a variety of treatment options available to meet their needs, lifestyle, budget and health care benefits. It is always our goal to help you gain, regain and maintain your ability to communicate. We look forward to joining you on your journey to better hearing.
Diana Eshleman, AuD
Founder
Our Featured Services
Has Your Hearing Changed?
It's easy to put off a hearing test, but nearly all hearing loss is progressive. It doesn't get better on its own.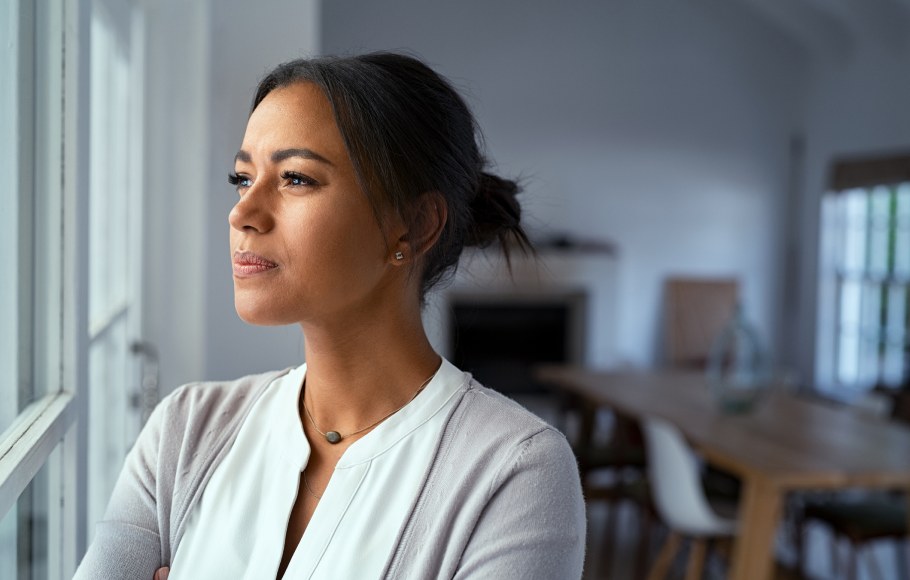 Curious About Hearing Aids?
Every hearing loss is different because every patient is different. We offer several options for your individual needs.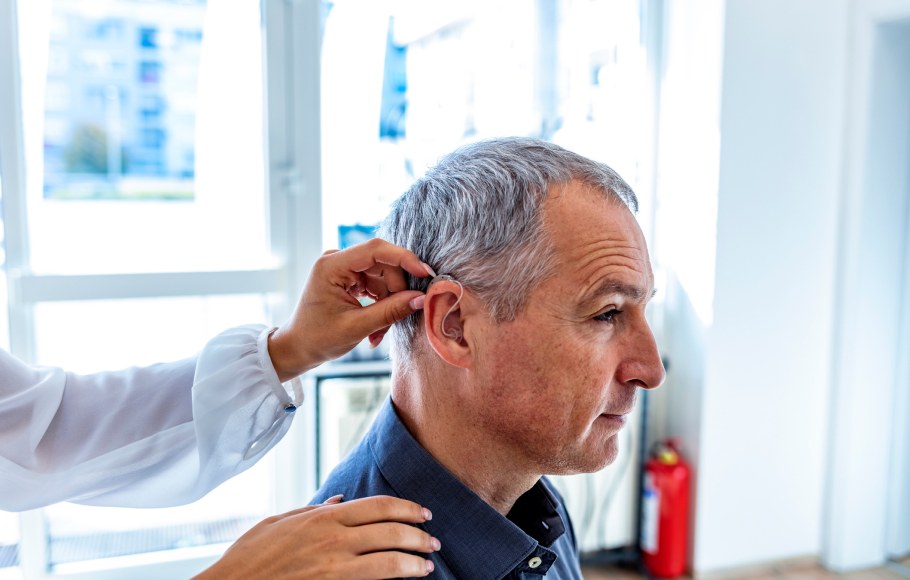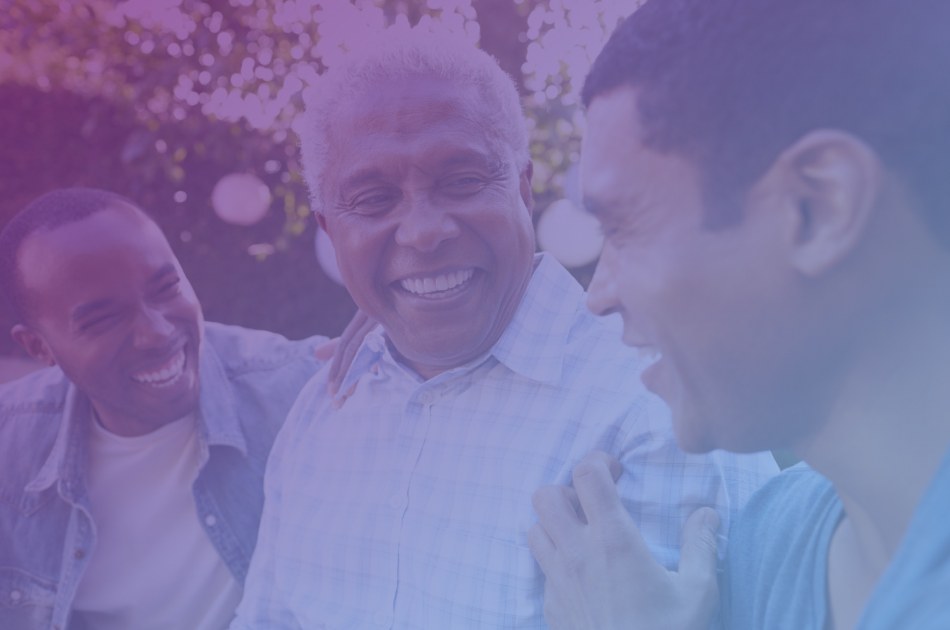 What Our Patients Say About Us
All Generations always exceeds my expectations. Dr. Eshleman is very knowledgeable and helpful. I always hear better after seeing her. I'm grateful that she's my audiologist and would highly recommend Dr. Eshleman to anyone with hearing needs.
Ken A - July 14, 2022
Our Locations
Mooresville
Mon - Fri
8:30 am - 5:00 pm
Greensboro
Mon - Thurs
8:00 am - 6:00 pm
FriClosed