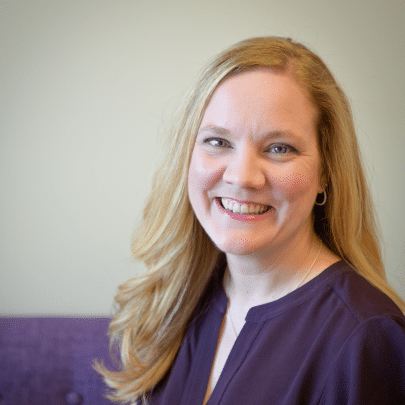 Dr. Diana Eshleman
Founder, Audiologist
Dr. Diana Eshleman founded All Generations Audiology in Mooresville, NC in 2016. After years of success and growth she added the Greensboro, NC location in 2022. In addition to managing the practice, Dr. Diana continues to provide diagnosis and treatment of hearing loss for patients of all ages including hearing, tinnitus, auditory processing, and amplification. She enjoys helping all patients to hear their best.
Dr. Eshleman received her bachelor's and master's degrees in communication sciences and disorders from the University of North Carolina at Greensboro, followed by her Doctor of Audiology from A.T. Still University of Health Sciences in Meza, Arizona.
In her spare time, Dr. Diana enjoys travel, reading (especially murder mysteries), themed event planning, and spending time with her family, cats, bunny, and backyard chickens. You will notice the influence of her favorite color, purple, in our offices and may see a few llama/alpaca toys around that she has to keep at the office so her cats don't steal them from her.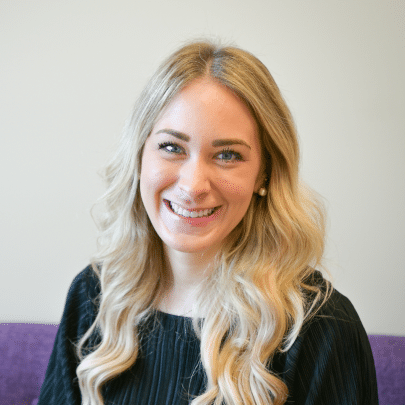 Dr. Breanna Collins
Audiologist
Mooresville
Dr. Breanna Collins is originally from a small town in central Pennsylvania and currently resides in Mooresville, North Carolina. She earned her bachelor's degree in communication sciences and disorders from Penn State University and her Doctor of Audiology from Towson University. She completed her residency at a private practice in the Washington, D.C. area.
Dr. Collins is passionate about helping those with hearing loss while providing the highest quality of care. She prioritizes helping patients of all ages understand their hearing loss and any potential treatment options. Dr. Collins values patient education and emphasizes the importance of building lasting and meaningful relationships with patients and their families. Her clinical interests include diagnostics and treatment of hearing loss through amplification and assistive devices.
Outside of the office, Dr. Collins enjoys traveling, trying new restaurants, spending time outdoors and enjoying time with her friends, family and two Labradoodles, Boh and Pinot.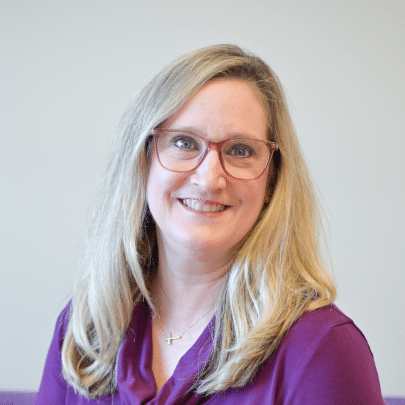 Vicki Reinemann
Office Manager
Mooresville
Vicki Reinemann and Diana Eshleman met through Girl Scouts and became close friends. She had spent years in mortgage banking software training and development, then decided to re-enter the workforce as Dr. Eshleman's office manager to help the community with their hearing health. In her free time, Vicki enjoys traveling with her family to Europe and the beach, sewing, gardening and volunteering for the Lake Norman High School Band and Girl Scouts.