Data tells us that nearly 15% of American adults report some trouble hearing.
Hearing loss makes it harder to pick up important sounds around you. Not only can this be frustrating, but it can also be unsafe in certain situations. Thankfully, there are several steps you can take to keep yourself safe.
Treat Your Hearing Loss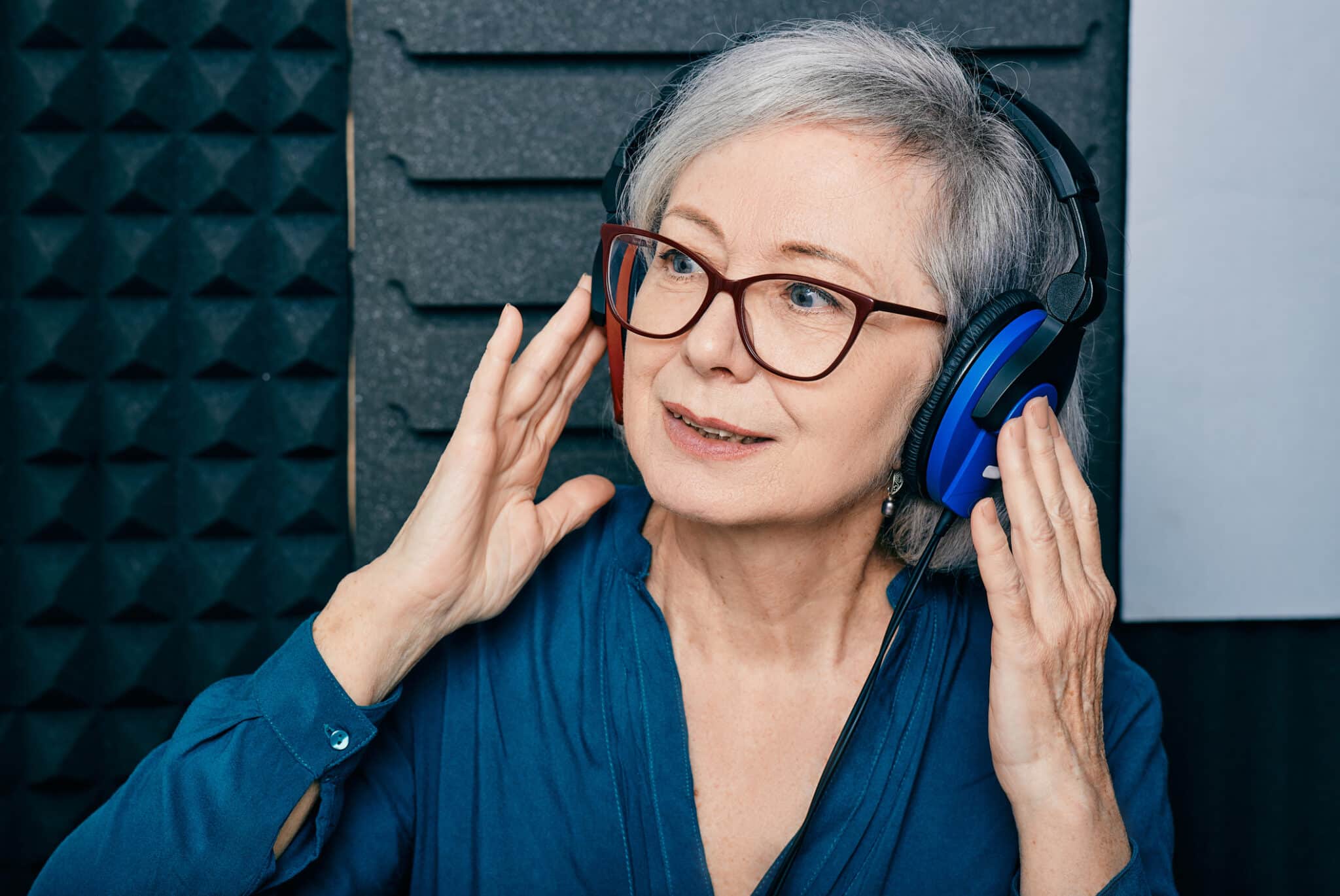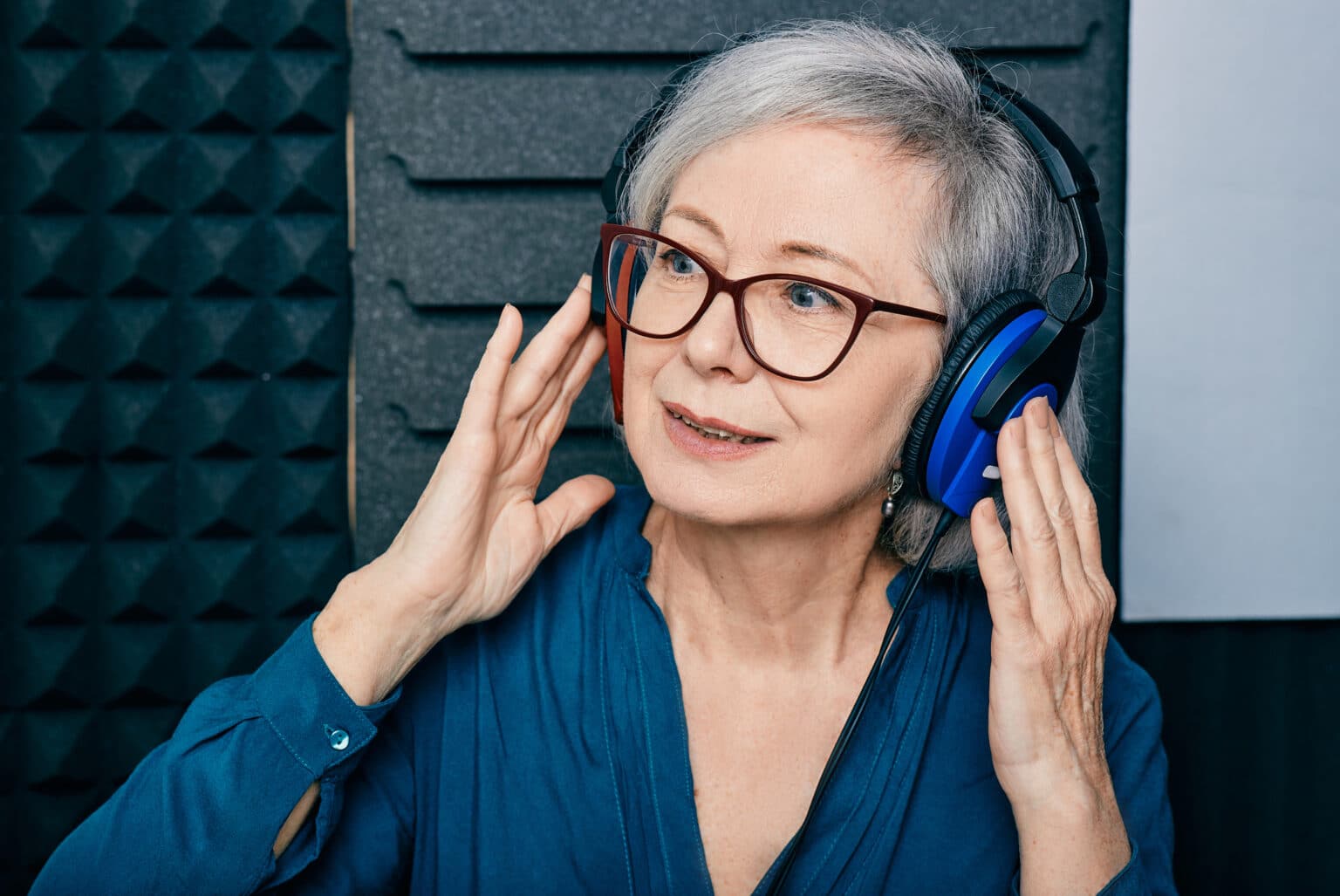 The most important thing you can do to help hear noises that can keep you safe is to treat your hearing loss the moment you start noticing symptoms. Whether you're asking people to repeat themselves regularly or struggling to understand what's being said on your favorite TV show, book an appointment for a hearing test if you're experiencing any issues.
If you do have hearing loss, treatment options like hearing aids can amplify sounds you need to hear and help keep you safer and more oriented to your surroundings.
Get Customized Alarms for Your Home
Alarms can alert you to the fact that there may be smoke or carbon monoxide in your home. Many traditional alarms can sound like a high-pitched beeping, which can be difficult for people with hearing loss to pick up on. This can especially be an issue at night while you're sleeping and not wearing your hearing aids.
Nowadays, you can buy alarm models that use flashing lights or vibrations to alert you to any safety issues that may arise.
Eliminate Distractions When Driving
It's always important to stay vigilant on the road, but even more so when you have hearing loss. While hearing aids will make it easier to process sounds while driving, things like radio noise, other passengers talking and wind noise from an open window can still make it harder to hear. Don't be afraid to ask people you're driving with to speak quietly or turn down the music when you're behind the wheel.
Bring a Hearing Buddy When You Go Out
Though it's sometimes nice to travel solo, it can be helpful to bring a friend or family member with you when you go out to certain places who can help notify you of any critical sounds you may miss. Having a friend that can alert you to any potential dangers while out walking at West House Trail can make you feel more secure when you're out and about.
To learn more or to discuss your hearing aid options, call the experts at All Generations Audiology to schedule an appointment.