Though hearing loss ranges in severity from mild to profound, it can affect your daily life no matter what degree you experience it. In fact, according to one review, "Several studies have shown that uncorrected hearing loss gives rise to poorer quality of life, related to isolation, reduced social activity, and a feeling of being excluded, leading to an increased prevalence of symptoms of depression." Below we review some of the many ways untreated hearing loss can affect your daily life.
Relationships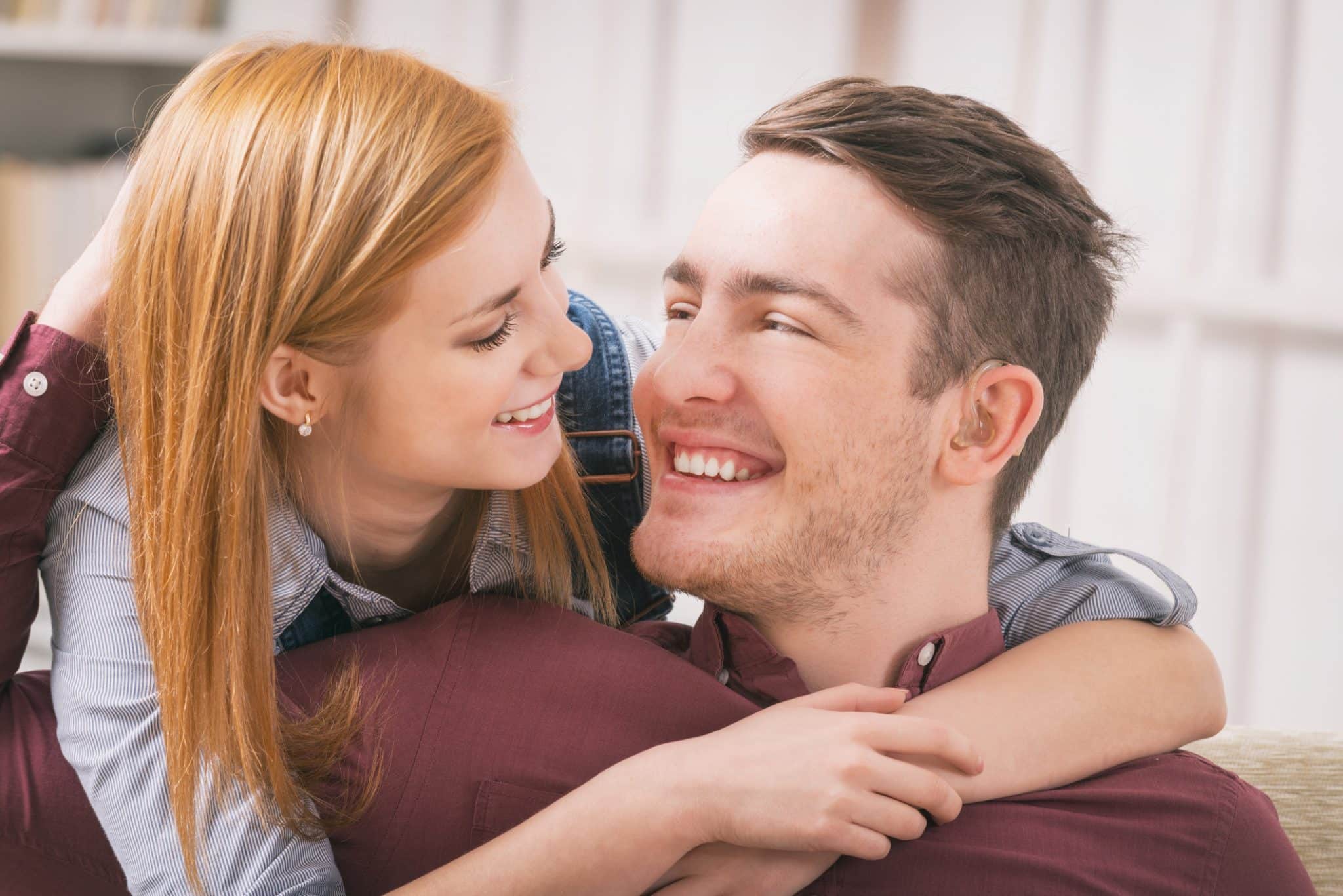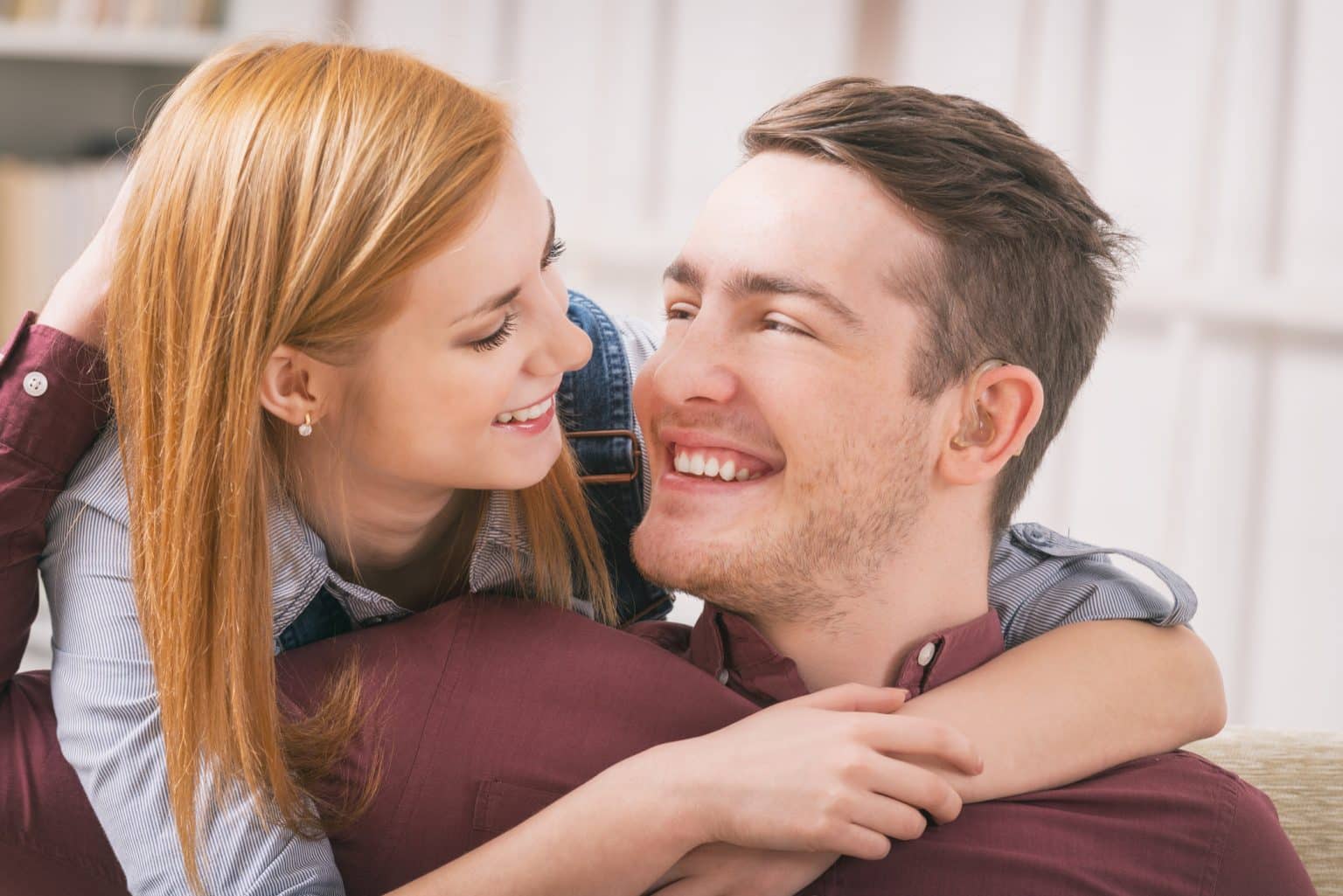 Any relationship counselor will tell you healthy communication is key to good relationships. But when you can't hear what your partner or your children are saying to you, or you frequently misunderstand them, it can cause a breakdown not just in communication but also in your relationships. Investing in hearing aids can help improve your communication with your loved ones, strengthening your relationships with them along the way.
Mental Health
When you have hearing loss, you may experience a lot of anxiety about mishearing or misunderstanding what people are saying to you. Over time, this can cause you to withdraw from people and activities you once loved, like taking a brisk walk at Liberty Park. This withdrawal can then lead to feelings of depression. Fortunately, studies have shown that hearing aids help relieve both depression and anxiety.
Physical Safety
Untreated hearing loss is also associated with a greater risk of accidents, like falls. This is likely because you are less aware of your surroundings when you have untreated hearing loss and because you experience a greater cognitive load when you have untreated hearing loss, meaning fewer of your brain's resources can be dedicated to keeping you upright. Hearing aids have been shown to help prevent falls, as well.
Cognitive Health
If you leave your hearing loss untreated for a long time, you are at an increased risk of cognitive decline, including dementia and Alzheimer's disease. This is due to the fact that your brain receives less stimulation when you have hearing loss, because your brain has to strain to decode sounds or because both conditions share an underlying pathology. Either way, seeking treatment may help prevent cognitive decline.
For more information or to schedule an appointment with an expert audiologist, call All Generations Audiology today.