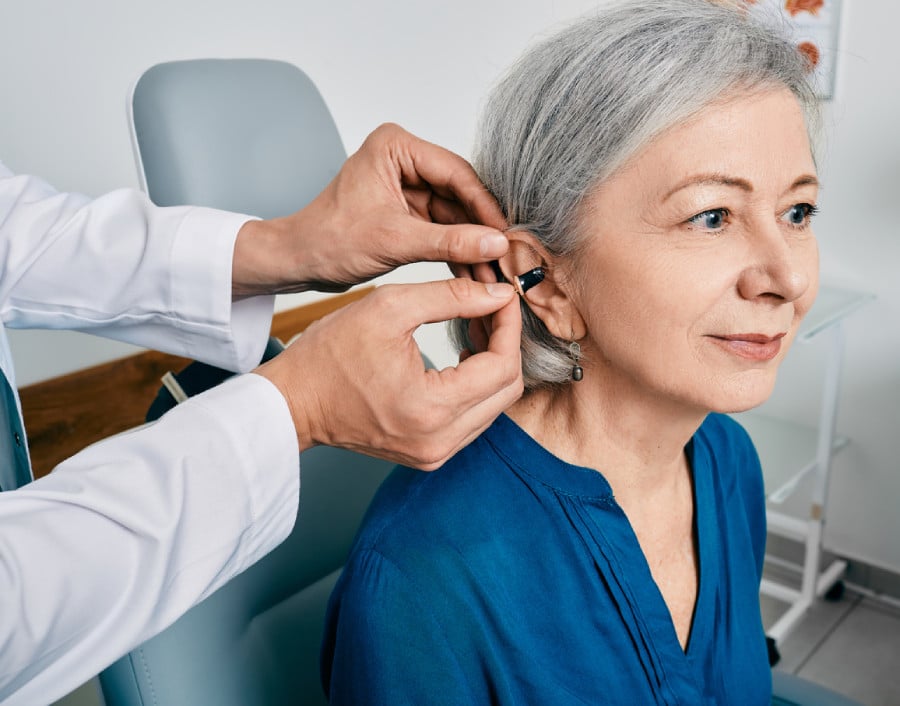 Recent events have brought significant attention to the importance of cleanliness and sanitation. However, keeping your hearing aids clean is a little more complicated than washing your hands.
Here are some reminders for properly maintaining your devices.
Daily:
Brush/wipe off devices with cloth/brush that came in your kit before inserting in ears. (At night the wax is still too sticky, in the morning after it dries out it should flake off easier.)
Monthly:
Replace wax guards.
Quarterly:
Replace domes.
Biannually:
Schedule clean and check with audiologist.
As Needed:
Disinfect with a hearing aid wipe that does NOT contain alcohol as there may be a coating on the hearing aid that could be damaged by alcohol. (Make sure not to allow excess liquid to enter the devices – be especially careful around microphone openings.)
Be sure to ask your audiologist at your next visit if you need additional guidance.