Pulsatile tinnitus is a rhythmic thumping, throbbing or whooshing noise in one or both ears, often in rhythm with one's heart. If tinnitus is in sync with your heart, it will increase as the heartbeat gets faster and decrease as it gets slower. Pulsatile tinnitus is relatively rare with it presenting in less than 10% of tinnitus patients.
Pulsatile tinnitus is usually broken up into vascular and nonvascular causes. Let's take a closer look at these two categories and what you can do to manage your tinnitus symptoms.
Vascular and Nonvascular Pulsatile Tinnitus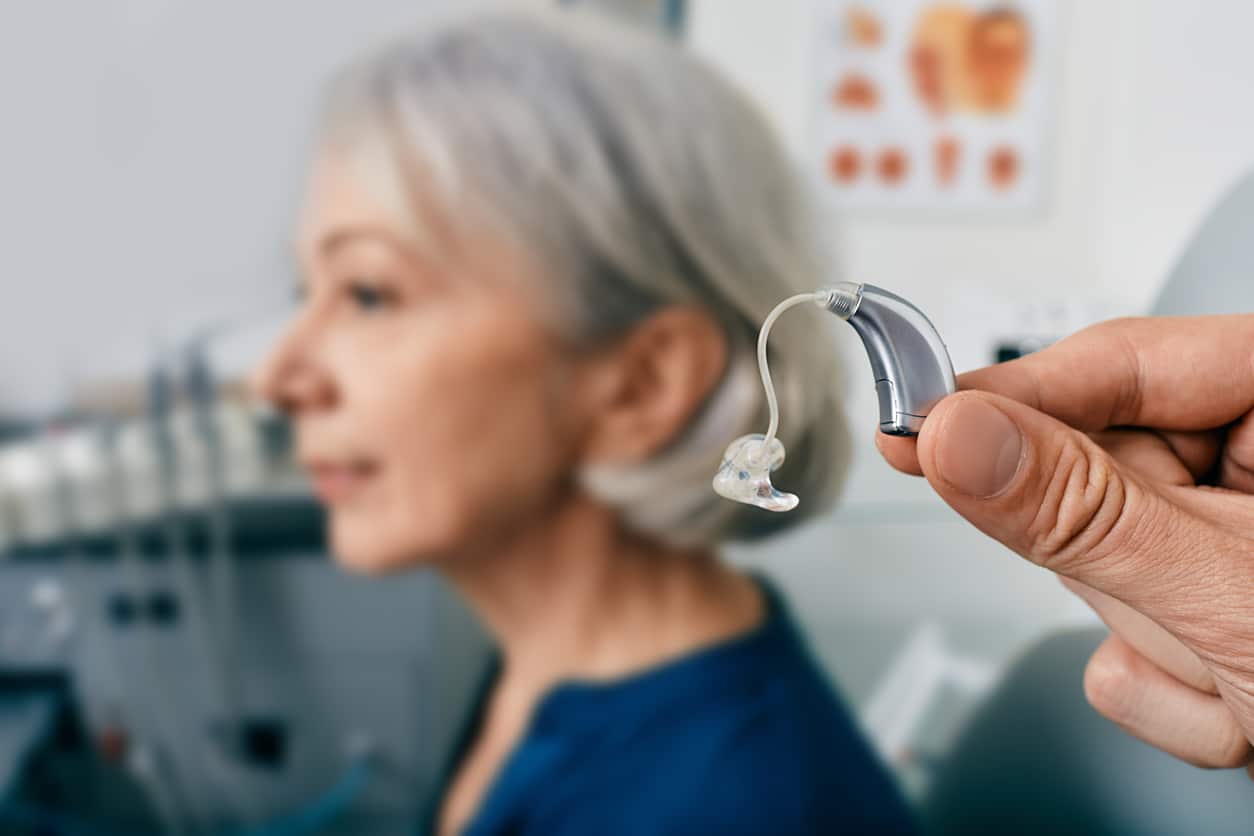 Vascular diseases include any condition that affects the circulatory system. When a condition changes your blood flow near or in the ears, it may result in pulsatile tinnitus. Common conditions that can present with pulsatile tinnitus include but are not limited to:
Atherosclerosis. Atherosclerosis is a thickening or hardening of the arteries, resulting in uneven blood flow.
Hypertension. Hypertension or high blood pressure occurs when the pressure against the walls of your heart is too high. Hypertension can result in the increased force of blood through the body, leading to pulsatile tinnitus.
Some nonvascular conditions that can result in pulsatile tinnitus may include but are not limited to:
Anemia. Anemia occurs when your body does not have enough oxygen-rich blood, leading to exhaustion, weakness, irregular blood flow and more.
Paraganglioma. Paragangliomas are rare tumors that form near the carotid artery or along nerve pathways.
Bone diseases. Some bone diseases that can cause pulsatile tinnitus include otosclerosis, Paget disease and more.
How Can You Manage Pulsatile Tinnitus?
Pulsatile tinnitus can negatively affect your sleep, mood, relationships and more. A couple of ways you can manage your pulsatile tinnitus include:
Treat the underlying condition. Pulsatile tinnitus caused by an identifiable source is best managed by treating the underlying cause. For instance, if your tinnitus is caused by hypertension, consider a couple of home remedies to lower your blood pressure, such as getting regular exercise or grabbing some fruits and vegetables from Mills Family Farm to give your diet a healthy boost.
Wear hearing aids. Hearing aids are great tools for managing tinnitus. By raising the volume of external noise or emitting a steady white noise, the devices help to minimize the annoyance or severity of pulsatile tinnitus symptoms.

For more information on managing your pulsatile tinnitus, contact All Generations Audiology today.